When I decided to start a podcast I got a few different responses:
Cool! I love XYZ podcast, what's yours about?
Interesting…(pained smile and skeptical face)…is there any money in that?
You'll be great you've got the perfect face for podcasting! (Thanks mom, I think)
But the most common question I got is:
How do you start a podcast (e.g. – software, hardware, etc.)?
So I wanted to give you an idea how I approached it and share some valuable resources I used along the way. One caution before you go any further I'm an Android/Google guy and this relates specifically to that experience. So I apologize in advance to all of the Apple lovers out there. I get it, you already hate having me on text chains because I mess with your iMessage and Apple is in a lot of ways a great choice, but just remember I grew up in finance and the wonderful world of Excel and as a result I refuse to give up my keyboard shortcuts! So let's dive in:
Getting Started
Step one is really understanding the basics and what you'll need to do. My two personal favorite resources are Tim Ferris, here's his post on the podcast business and The Podcast Host, here's their post on starting a podcast. Now if those aren't enough, or you want a specific flavor of podcasting or a specific perspective I'm always a big fan of Google, just search the question you have, refine it based on the results you get, and go!
The Hardware
A podcast is largely centered around recording audio, so you need a way to record the audio and a place to save it for editing. If you're starting out this can be as straightforward as your computer, your phone and an app for your phone (I use Easy Voice Recorder) which will get you started.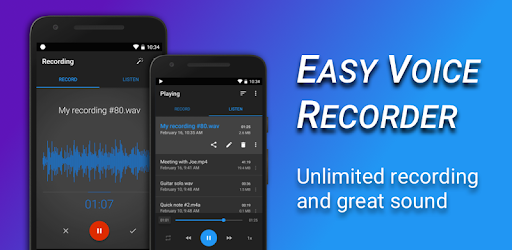 After trial and error I've found that external microphones really kick the sound quality up to the next level. For the phone I use a small lavalier mic from Augfeld,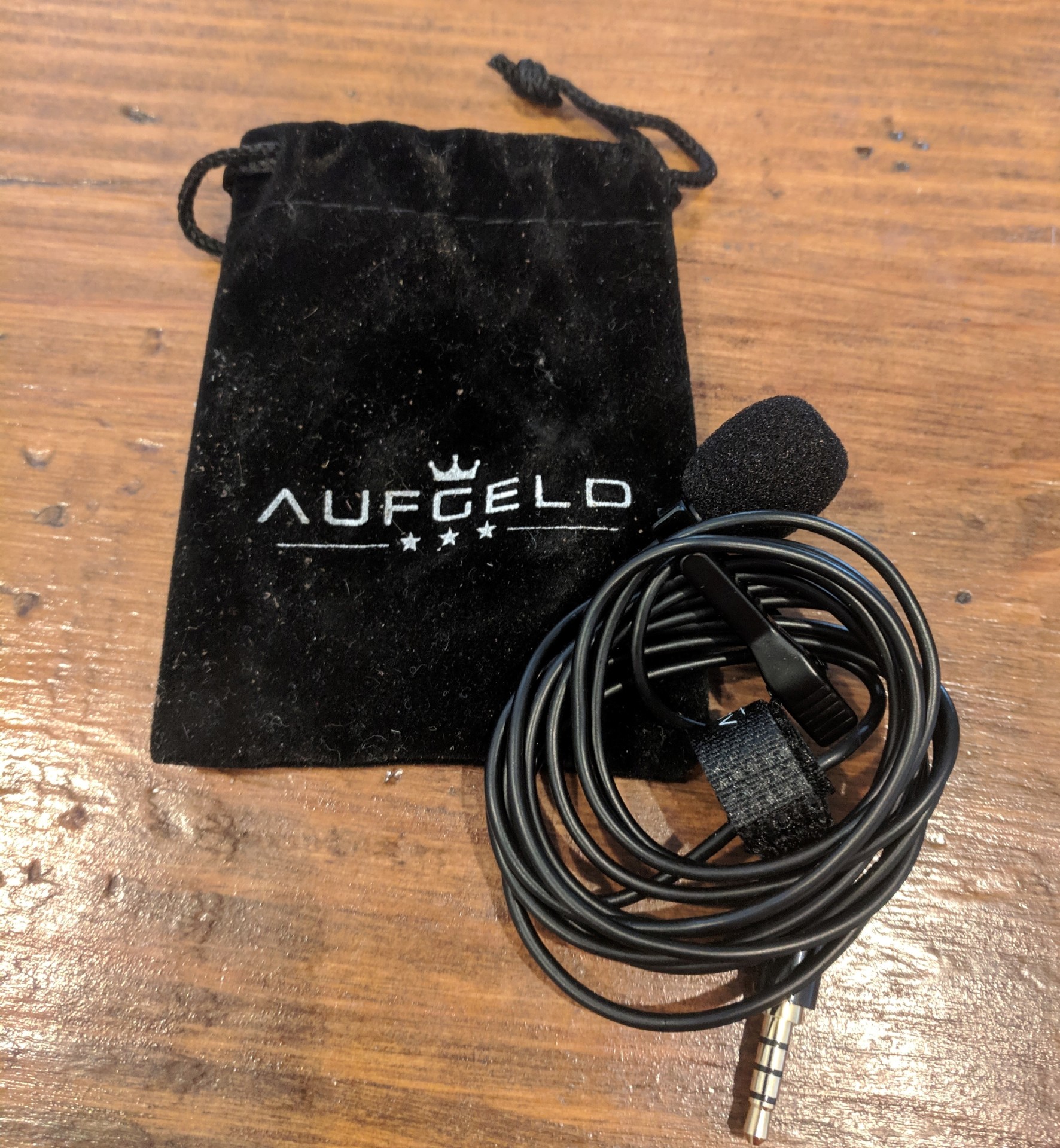 but my preference when doing an in-person or a call is to use the Blue Snowball iCE Condenser Microphone.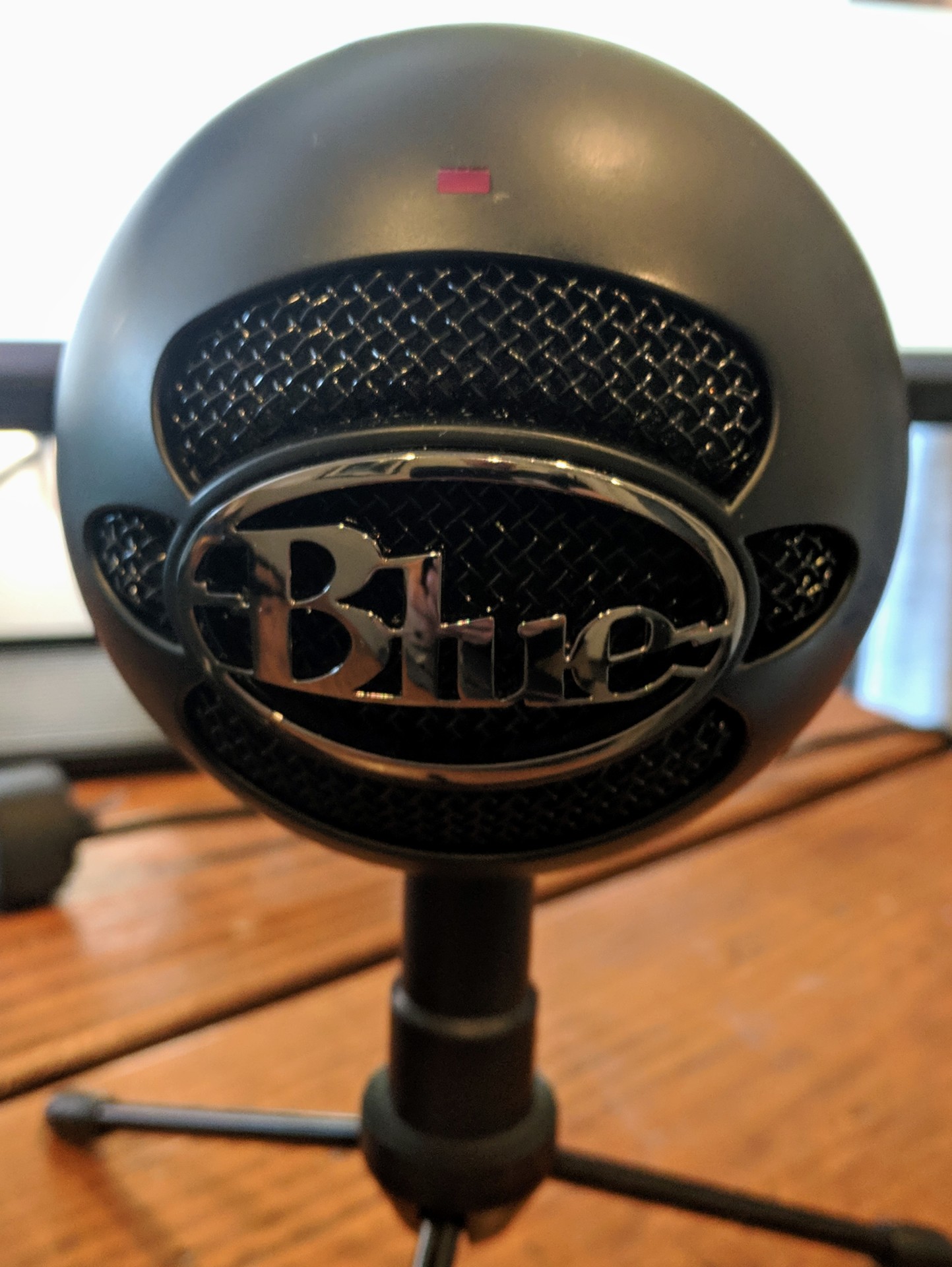 It was recommended to me for recording voice-overs for demos, and I love it! Just plug in the USB cable to your computer and go. A good addition to the microphone is a pop filter, and I use YOURSHARES microphone pop filter. It just brings a better level of quality to the recording and minimizes the harshness of "P's" and "T's" when speaking and helps with recording intros, outros and web sessions.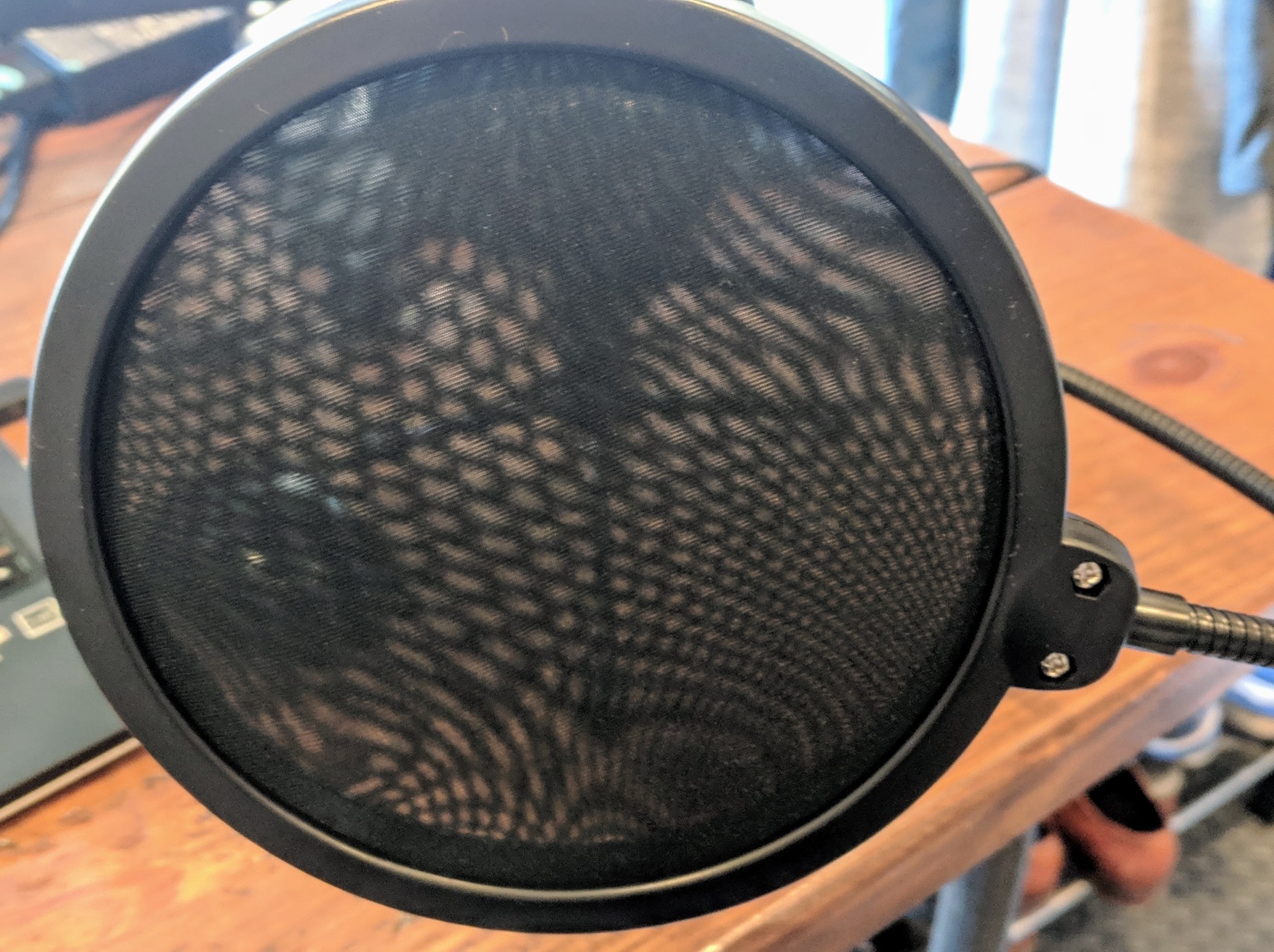 The final piece of hardware is for listening (sort of essential for a podcast)! You can go really crazy on these but I stay pretty basic and use the Phillips over ear headphones for listening in and editing, which seems to do the trick so far.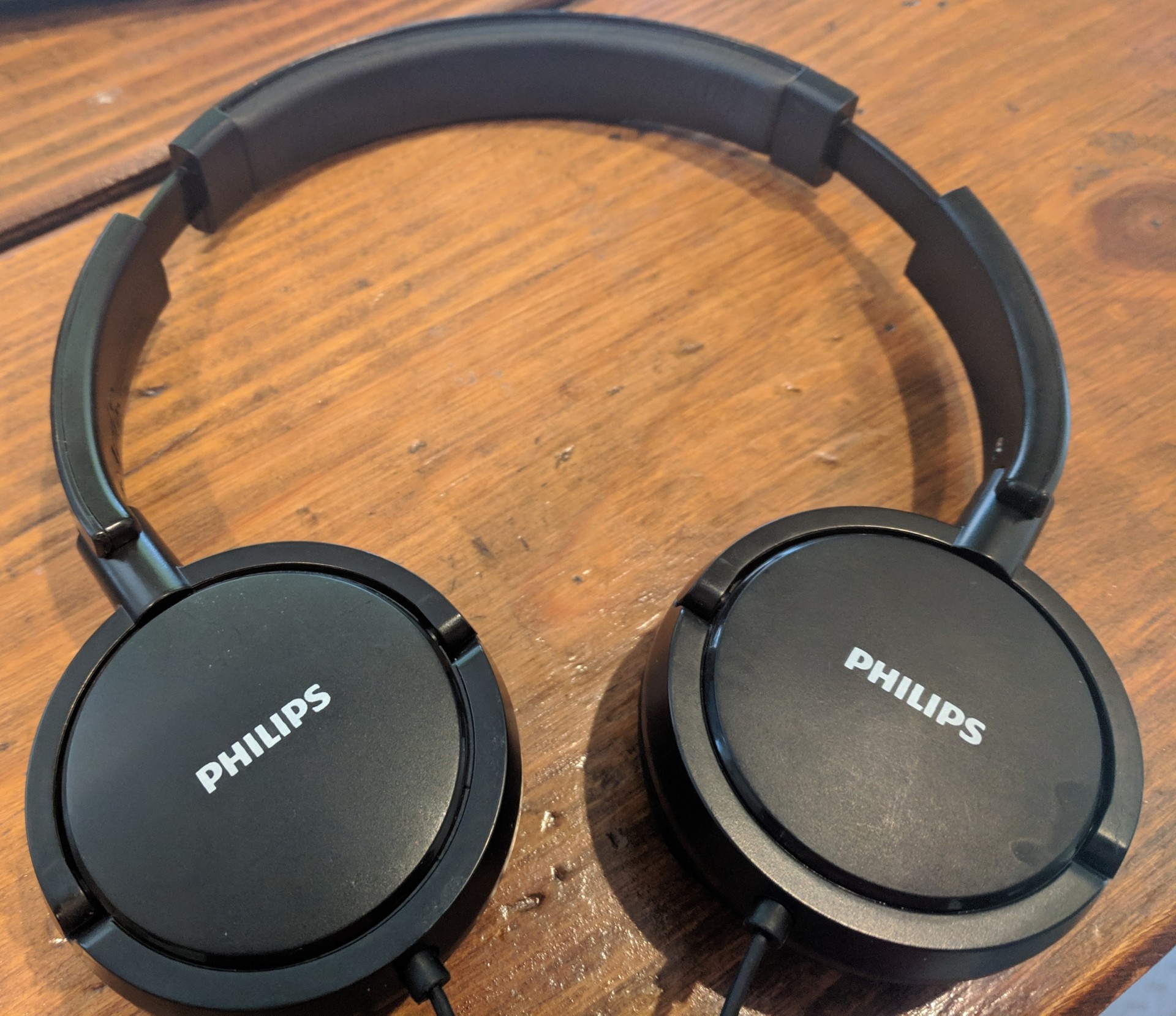 Keep in mind this is still the tip of the iceberg on audio equipment, once you've decided podcasting is really for you can get some really cool and innovative toys to upgrade the recording quality and help with the convenience too. If you're interested in seeing a broader spectrum of options check out Tim Ferris' Podcast Gear post and The Podcast Host Equipment guide.
That's the end of part one, follow the biznecdote blog and follow Biznecdote on Linkedin, Twitter, and Instagram to stay updated and be sure to add any comments/questions that you have. Next Friday Part 2 will cover Recording & Editing Software along with Storage & Distribution.
–Mike
PS – Although not *technically* hardware I'd recommend having someone to keep you company while you handle the joy of editing, recording, and publishing. For me, that's my co-pilot Ozzy (#OzzyTheBully), who is always happy to provide love and licks to keep me going.